Home
Tags
Posts tagged with "Tourism"
Tag: Tourism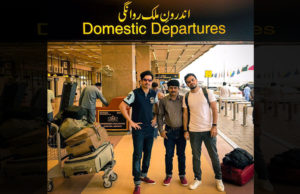 It's been just 14 hours since FUROR travelogue was posted on social media and it's already making waves on the internet with more than...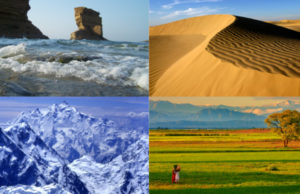 Pakistan is culturally diverse and there are a number of factors that allow the country to stand out. Here is a look at top...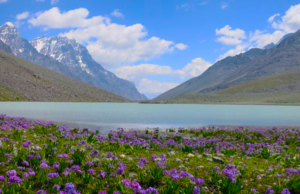 When it comes to adventure sports in Pakistan, Gilgit Baltistan (GB) is almost always the name that comes to one's mind. This is partly...