Home
Tags
Posts tagged with "Thor"
Tag: Thor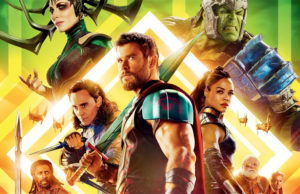 The third installment of the Marvel's solo-superhero series Thor, Thor-Ragnarok is currently playing in theaters and is going quite steady with the revenue. The...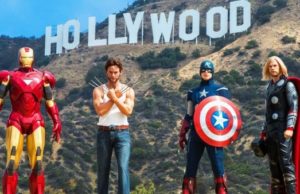 The production units of both Marvel and D.C Comics have been in a bit of an over-drive in the last 5 years. From individual...