Home
Tags
Posts tagged with "Teacher"
Tag: Teacher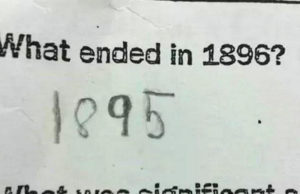 We all love children and there is certainly no doubt about that. They are cute, adorable and innocent. They can bring smiles in our...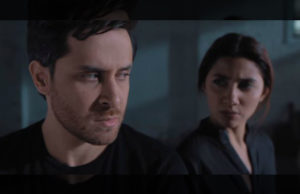 Over the last few months we have seen how Pakistan has been reacting to USA's "DO MORE" mantra. It has become obvious that Pakistan...