Home
Tags
Posts tagged with "Supreme Court"
Tag: Supreme Court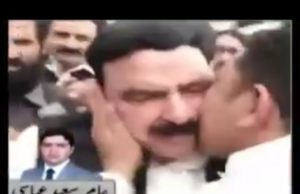 It has been over 24 hours since the Panama verdict but reactions continue to pour in on social media. Meme-makers are still hard at...
The Supreme Court of Pakistan on Friday, the 28th of July, 2017 disqualified Prime Minister, Nawaz Sharif from holding public office. The verdict also...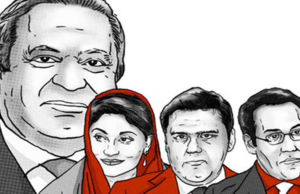 It has been more than a year since the Panama papers containing financial information of the world's elite were leaked. Pakistan's leadership were among...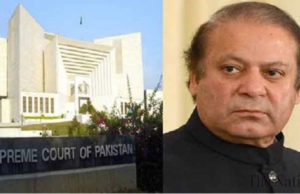 So, it took Supreme Court more than 2 months to announce their verdict on the "Panama Case" after issuing a statement that the verdict...