Home
Tags
Posts tagged with "Stress"
Tag: Stress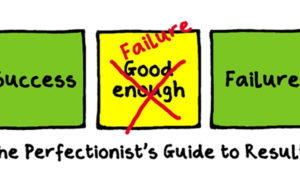 I have always been a perfectionist in both my personal and professional life. However, I never realized it until one day while attending a...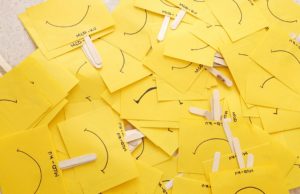 Exam season is on in the University of Karachi (UoK) and so the "Bichary" (poor) students can be found complaining of nightmares, sleepless nights and depression. Everybody...