Home
Tags
Posts tagged with "South Asia"
Tag: South Asia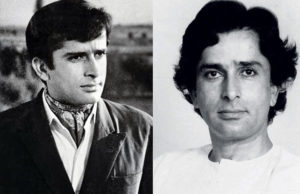 With Shashi Kapoor's demise last evening, South Asia has lost a truly beloved actor. Watch: Meet The Crew – Allahyar And The Legend Of Markhor While family...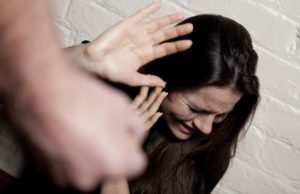 Acid and burn violence is a form of premeditated violence usually committed against women and girls. Here it is pertinent to point out that...