Home
Tags
Posts tagged with "social media"
Tag: social media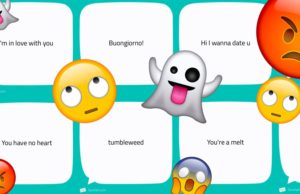 One of the leading sources of parental stress in the running decade has been the use of social media by adolescents. Every few months a...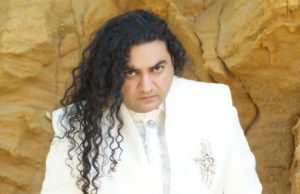 Social Media has been a definite game changer over the last few years and it has allowed an ordinary person to connect with the...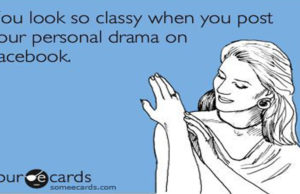 Social Media has allowed people to express their views in a manner that suits them best. Here is a quick look at 3 types...
Making use of his signature style of humor and entertaining anecdotes, Haroon Moghul talks about how social media is shaping our lives; its positive and negative...