Home
Tags
Posts tagged with "Shoaib Mansoor"
Tag: Shoaib Mansoor
Rape is about exercising power. At times this power stimulates when the powerless tries to challenge the authority of the powerful. The show of...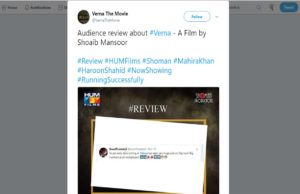 It's the fifth day since Verna hit the theaters in Pakistan. The pre-release hype around the film was quite positive, which ensured a good weekend at...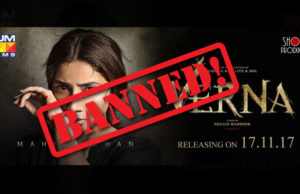 Shoaib Mansoor's much awaited upcoming movie Verna was due to release on the 17th of November, 2017. However, the movie seems to have ended...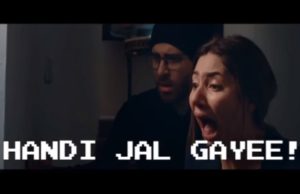 The trailer of Shoaib Mansoor, a.k.a Showman's much anticipated big screen offering, Verna was launched yesterday. In less than 24 hours the trailer has...