Home
Tags
Posts tagged with "Shahbaz Sharif"
Tag: Shahbaz Sharif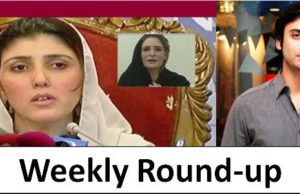 Here's a quick look at the news and debates that kept Pakistan busy this week. An Abundance of Ayesha's The week started with Ayesha Gulalai's press...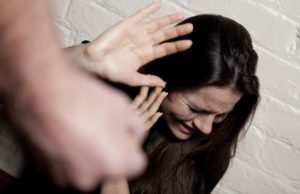 Acid and burn violence is a form of premeditated violence usually committed against women and girls. Here it is pertinent to point out that...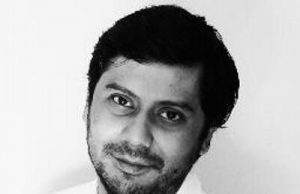 The power corridors are abuzz. The political pundits are hard at work. A storm is brewing in a cup. And to think that all this uproar...