Home
Tags
Posts tagged with "Shaan"
Tag: Shaan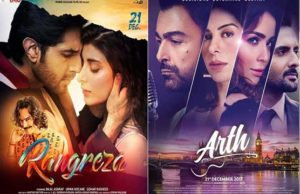 Two Pakistani movies released simultaneously this Thursday. While Arth - The Destination saw the biggest name in Pakistani entertainment, Shaan Shahid as both its leading...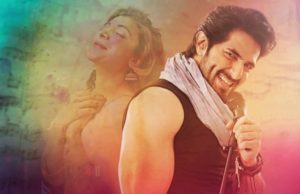 The last quarter of the year has brought with it one blockbuster potential trailer after the other. It started with Parchi, followed by Verna...
The much awaited full trailer of Shaan's Arth - The Destination is out and we can't get over it! From the intensity of the characters...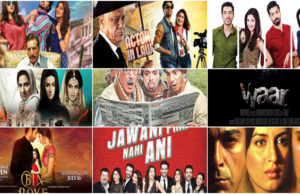 Pakistan's film industry has seen a rebirth of sorts during the last few years. However, despite visible progress, film makers in the country have...