Home
Tags
Posts tagged with "Ronaldinho"
Tag: Ronaldinho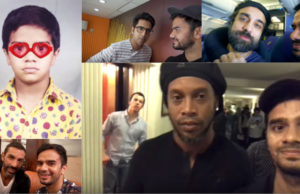 The three year Youtube ban in the country left a big vacuum in terms of Pakistani content on the platform. However, lately things seem...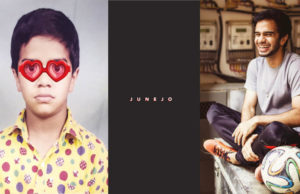 Earlier this year when I was writing about a budding vlogger from Pakistan, I had no idea that only 6 months later I would...