Home
Tags
Posts tagged with "Review"
Tag: Review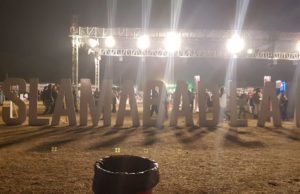 After successful events in Lahore and Karachi, the capital city finally experienced the food extravaganza, Islamabad Eat this weekend. The food carnival began on Friday,...
My friend from my Kindergarten days was in Pakistan after a lapse of two years. There was a lot of anticipation to meet and catch...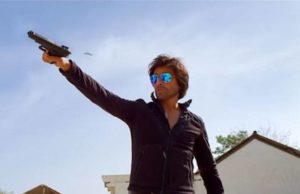 For anyone who loves cinema would know that the 1980's was a particularly terrible time for movies in South Asia. Low budget action films...