Home
Tags
Posts tagged with "Reema Khan"
Tag: Reema Khan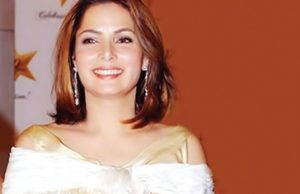 During a general discussion with my boss about Pakistani Cinema the other day, we reminisced about the wonderful Pakistani actresses from the yesteryears. A...
As a 90's kid once every quarter I find myself reminiscing the good old days. The culturally vibrant, peaceful Pakistan of my childhood days. But...