Home
Tags
Posts tagged with "Rao Anwar"
Tag: Rao Anwar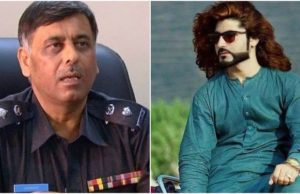 On Tuesday, during the hearing of the Naqeebullah Mehsud extrajudicial killing case, the honourable Supreme Court of Pakistan was presented with a letter by...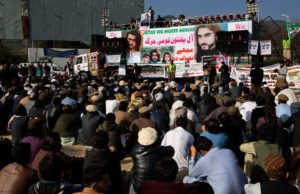 The sit-in following the Pashtun Long March, dubbed as the All Pashtun National Jirga has entered its ninth day in Islamabad. For the last nine days varying...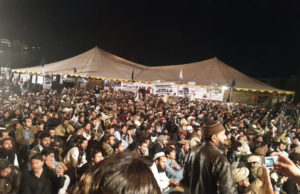 #PashtunLongMarch has been trending on Twitter long enough for one to notice despite the undercoverage of the event by the mainstream media. A sizeable...