Home
Tags
Posts tagged with "Rani"
Tag: Rani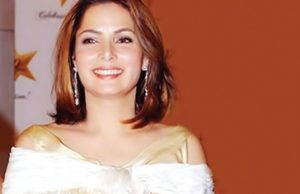 During a general discussion with my boss about Pakistani Cinema the other day, we reminisced about the wonderful Pakistani actresses from the yesteryears. A...
The golden era of the Pakistan Film Industry is credited with producing some of the most memorable films to have come out of the...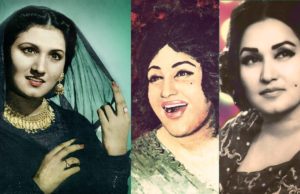 Malaika-e-Tarannum (Queen of Melody), Madam Noor Jehan is considered among the most prolific singers of the 20th century. With a glamorous career that spanned...
Pakistani cinema is experiencing a revolution of sorts and we're all very excited about the fresh concepts that our young filmmakers are bringing to...