Home
Tags
Posts tagged with "#RaisetheAge"
Tag: #RaisetheAge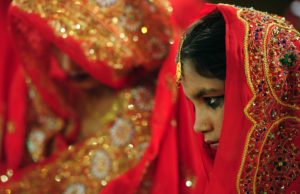 Currently around 7% of Pakistan's population (i.e. roughly 10 million) constitutes underage girls between the ages of 15 to 19 years. Of these 15%...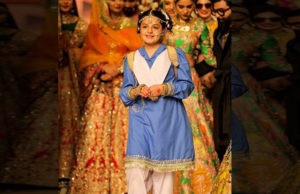 Pick any random person walking on the road and ask him/her where they believe children belong. Most - even the politically incorrect ones -...