Home
Tags
Posts tagged with "PSL 3"
Tag: PSL 3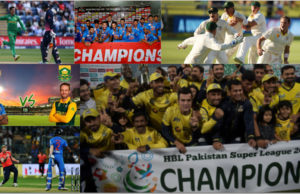 Despite no ICC event scheduled, 2018 will still be a year packed with some very exciting cricketing activity. Here is a look at some...
The player draft for Pakistan Super League 3 (PSL 3) was organized in Lahore on the 12th of this month. With squads finalized, here...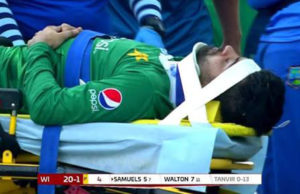 Ahmed Shehzad is neither new to controversies nor to being trolled on twitter. Hence, twitterati were quick to do what they do best when...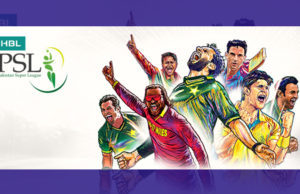 Pakistan Super League's (PSL) third season's draft will take place in Lahore on the 12th of November, 2017. All six teams including the new...