Home
Tags
Posts tagged with "pollution"
Tag: pollution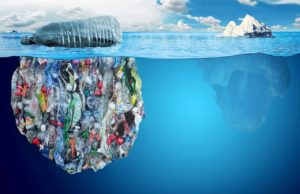 Next time you throw away a plastic bottle after taking a few sips of water from it, please stop to consider how you might...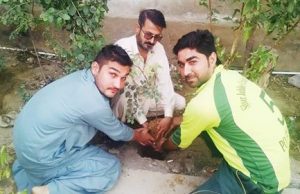 One of the biggest challenges emerging in mega-cities around the world is pollution. Due to the improper waste management and increasing urbanization of Karachi,...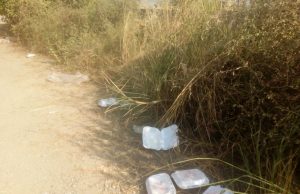 In anticipation of the dharna by Pakistan Tehreek-a-Insaf (PTI), scores of political workers and law enforcement personnel had set base in Bani Gala last week....
It is said, "A civilized society is recognized by the way it is kept." Going by this quote, we would have a hard time claiming...