Home
Tags
Posts tagged with "Political Parties"
Tag: Political Parties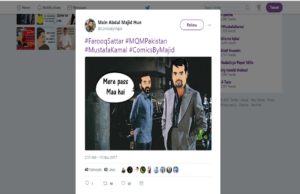 The merger of MQM-Pakistan and Pak Sarzameen Party (PSP) was a major political development this week in Pakistan. However, the merger lasted for 24...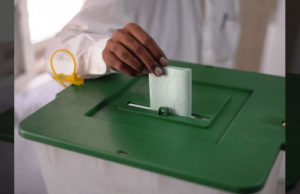 Media houses raised a number of important issues during the general elections of 2013 in Pakistan. Still, for me it was disheartening to see...