Home
Tags
Posts tagged with "Noori"
Tag: Noori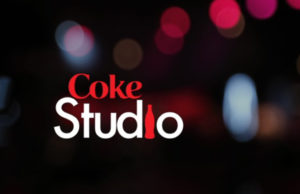 Being a Strategic Studies student whenever elements of Pakistan's soft power are discussed in our class, Coke Studio is a name that echoes the...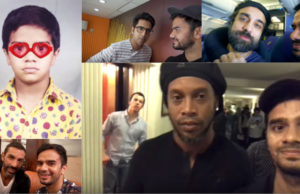 The three year Youtube ban in the country left a big vacuum in terms of Pakistani content on the platform. However, lately things seem...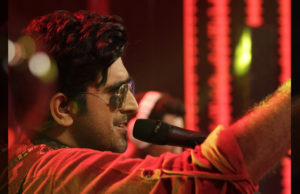 Coke Studio received mixed reactions this year with some appreciating the brand's contribution in preserving the musical heritage of Pakistan and others criticizing it...