Home
Tags
Posts tagged with "New Year's eve"
Tag: New Year's eve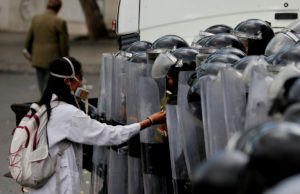 These powerful images selected from Pakistan and around the world summarize the week that was. Also Read: Wrap-up 2017: 17 Moments That Brought Immense Pride To...
The moment Chief Minister Sindh, Murad Ali Shah ordered barricades and containers to be removed from the roads leading to Seaview, we knew Karachi was...