Home
Tags
Posts tagged with "Muslims"
Tag: Muslims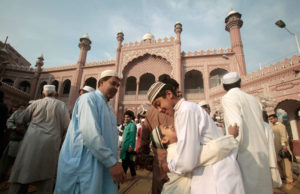 Muslims around the globe unanimously agree that they as a community are in the middle of a major crisis. A lot of them feel...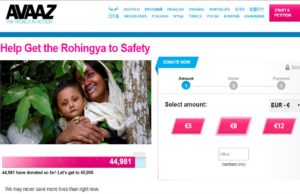 The on-going violence against the Rohingya muslim minority in Myanmar has given birth to one of the biggest humanitarian crises of our generation. The good...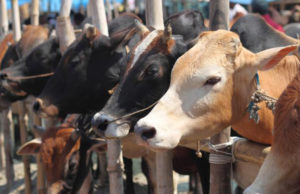 With only a day to go before Eid-ul-Adha, here is a list of things that we as a society need to denounce so that...