Home
Tags
Posts tagged with "Mehwish Hayat"
Tag: Mehwish Hayat
While #DonaldTrump continues to trend on Pakistani Twitter and we are likely to see more of it in the year ahead, let's discuss something...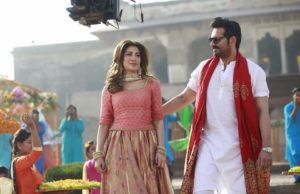 It's hilarious! I watched it last night and I'm already making plans to watch it again. The fact that I had the worst possible...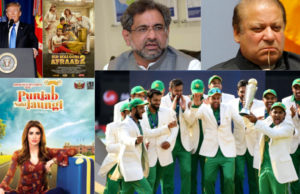 A lot is happening in Pakistan these days. Here is a look at why September, 2017 is going to be a happening month in...