Home
Tags
Posts tagged with "Lodhran"
Tag: Lodhran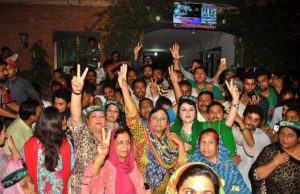 An analysis was recently published by Centre for Peace and Development Initiatives (CPDI) to bring forth different trends of women's participation in the NA-154...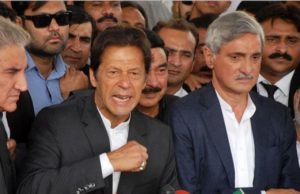 The last major by-election before the polls in August this year was held yesterday in NA-154. The constituency was based in Pakistan Tehreek-e-Insaf (PTI) leader,...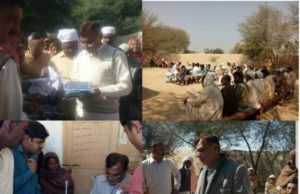 Pakistan is among the most charitable countries in the world. Many prominent figures run trusts, medical camps and NGOs. We often read about these great...