Home
Tags
Posts tagged with "Life"
Tag: Life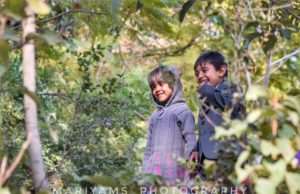 Photography is not just about capturing scenes. In fact it's about capturing moments that have the ability to define and give meaning to life....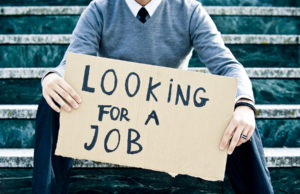 Dear Friend, I hope you are doing well now! The palpable despondency behind your feeble voice last night made me realize that this whole job...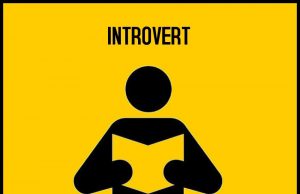 The year was 2009 and I was desperate for a break. Extremely tired I said to a colleague of mine in the office, "It...