Home
Tags
Posts tagged with "Kulsoom Nawaz"
Tag: Kulsoom Nawaz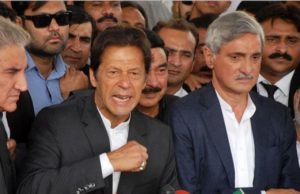 The last major by-election before the polls in August this year was held yesterday in NA-154. The constituency was based in Pakistan Tehreek-e-Insaf (PTI) leader,...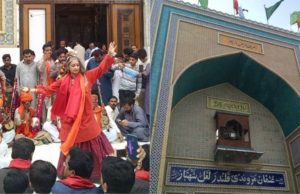 Pakistan witnessed a number of highs and lows during the current year. There was political chaos on one hand and victories in the sports...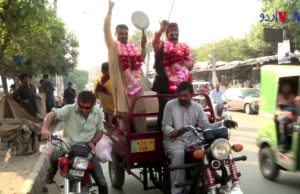 Proclaiming himself as the "...alternative Prime Minister of Pakistan" on his Twitter account, Nawab Amber Shahzada has contested and lost a record 41 elections...