Home
Tags
Posts tagged with "Jahangir Tareen"
Tag: Jahangir Tareen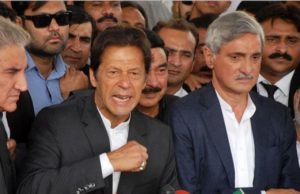 The last major by-election before the polls in August this year was held yesterday in NA-154. The constituency was based in Pakistan Tehreek-e-Insaf (PTI) leader,...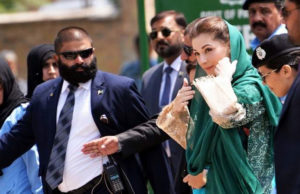 2017 was an extremely happening year in Pakistan as far as politics is concerned. Here is a look at top 7 powerful political moments...