Home
Tags
Posts tagged with "Islooites"
Tag: Islooites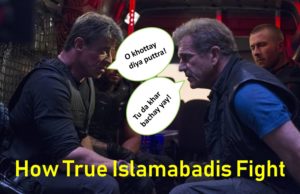 Since, Islamabad is the capital city of Pakistan, its dynamics are obviously different from other cities of the country. What makes things interesting is...
The on-going cricket series in New Zealand is turning out to be a disaster of sorts for the boys in green. Everyone seems to...