Home
Tags
Posts tagged with "Iron Man"
Tag: Iron Man
We had the release of Thor: Ragnarok last month and it was without a question a super hit movie. We have Black Panther up...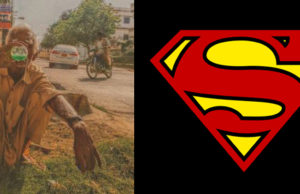 It was a hot Sunday afternoon and Abdul Hameed, a man in his late 70s was busy completing his duties as a housekeeper in...