Home
Tags
Posts tagged with "India"
Tag: India
With every passing day, borders and boundaries are blurring more and more in the cyber world. Where expensive platforms were previously required for cross-border...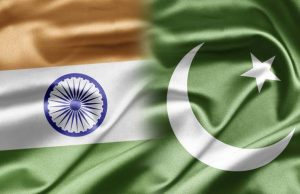 While the governments of Pakistan and India continue to spike the tensions between the two nations through inflammatory statements and actions, the South Asian...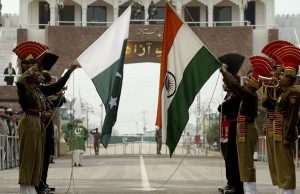 Dear  Citizens, No matter which side of the border you belong to, no matter what your faith, your ethnicity or your political affiliation might be,...