Home
Tags
Posts tagged with "Hope"
Tag: Hope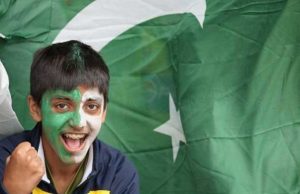 For the last 15 years I have promptly woken up in the early hours of the morning on the first buzz of my alarm...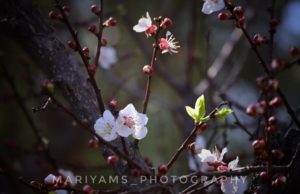 When we think about March, what comes to our minds are blooming flowers, colors of nature and new beginnings. It is that time of...