Home
Tags
Posts tagged with "Haroon Rashid"
Tag: Haroon Rashid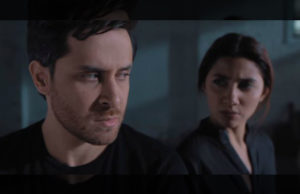 Over the last few months we have seen how Pakistan has been reacting to USA's "DO MORE" mantra. It has become obvious that Pakistan...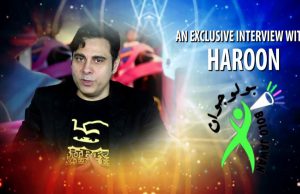 In the second part of his exclusive interview with Bolo Jawan, Haroon Rashid talks about his strengths, weaknesses and the funniest moments in his...
During the first part of this interview with bolojawan.com Haroon Rashid explains why he chose singing as a profession and how he makes up...