Home
Tags
Posts tagged with "Hafeez"
Tag: Hafeez
Pakistan Cricket Team in New Zealand is off to a worst possible start to the tour. They have lost the first two one day internationals...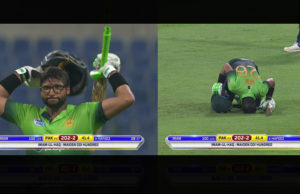 When PCB announced Pakistan ODI squad against Sri Lanka, many frowned upon the inclusion of Imam-ul-Haq in the team who also happens to be...