Home
Tags
Posts tagged with "FATA"
Tag: FATA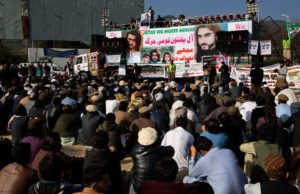 The sit-in following the Pashtun Long March, dubbed as the All Pashtun National Jirga has entered its ninth day in Islamabad. For the last nine days varying...
My name is Daud Mehsood and I was born in South Waziristan. For those of you who might not know, South Waziristan is the...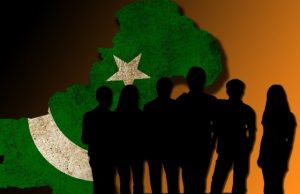 The year 2016 saw a further decline in terrorist activities on the Pakistani soil. While this is a welcome development and one that gives...