Home
Tags
Posts tagged with "False ego"
Tag: False ego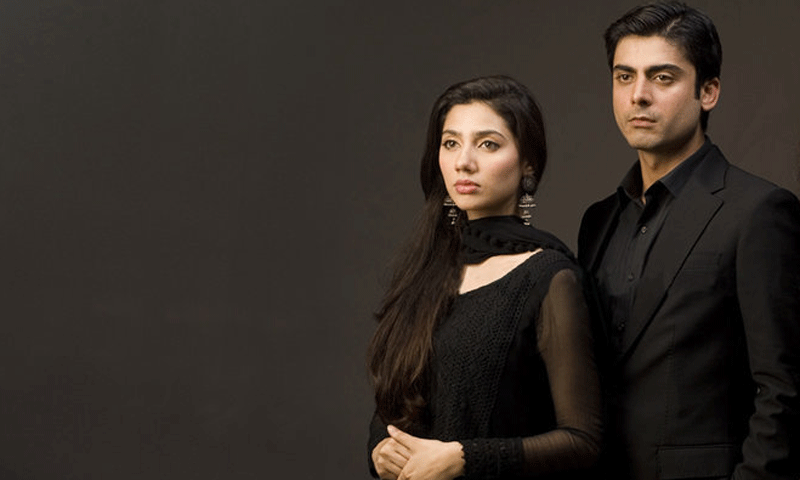 A lot of people end up falling in love with the wrong person at least once in life. This usually happens because an average...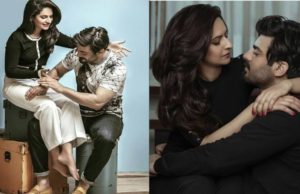 In most cases people are somehow able to close the chapter and move on with their lives even when a close relative dies. However, it...