Home
Tags
Posts tagged with "Fahad Mustafa"
Tag: Fahad Mustafa
While #DonaldTrump continues to trend on Pakistani Twitter and we are likely to see more of it in the year ahead, let's discuss something...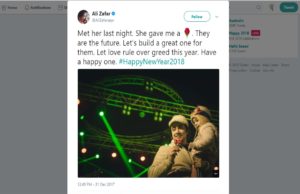 It's the first day of 2018 and even the fact that it's a Monday cannot dampen our enthusiasm! People across the country are still...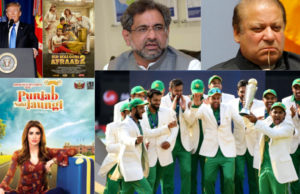 A lot is happening in Pakistan these days. Here is a look at why September, 2017 is going to be a happening month in...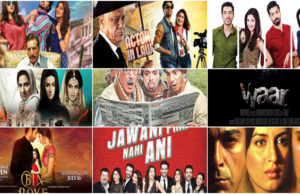 Pakistan's film industry has seen a rebirth of sorts during the last few years. However, despite visible progress, film makers in the country have...