Home
Tags
Posts tagged with "facebook"
Tag: facebook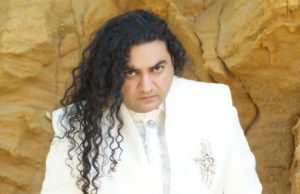 Social Media has been a definite game changer over the last few years and it has allowed an ordinary person to connect with the...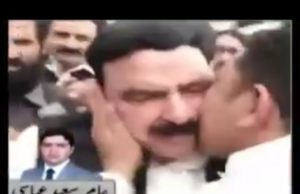 It has been over 24 hours since the Panama verdict but reactions continue to pour in on social media. Meme-makers are still hard at...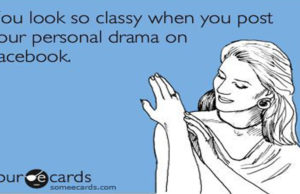 Social Media has allowed people to express their views in a manner that suits them best. Here is a quick look at 3 types...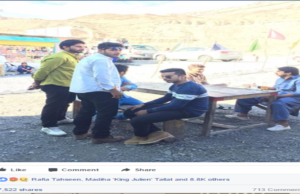 With Pakistan's education indicators improving and media playing an active role to highlight the role of and respect for women, one would hope that...