Home
Tags
Posts tagged with "Eateries"
Tag: Eateries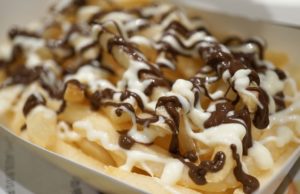 One Potato, Two Potato - or OPTP as we know it - added chocolate fries to its menu yesterday. The eatery launched an online ad campaign...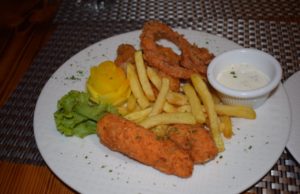 In the last year or so there's an eatery opening up virtually every week in Islamabad. But the frequency with which eateries are opening...