Home
Tags
Posts tagged with "Delhi"
Tag: Delhi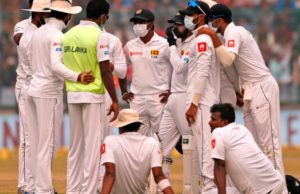 Smog played a massive role in making the recently concluded Delhi Test controversial. A lot of Indian fans ended up criticizing the visiting Sri...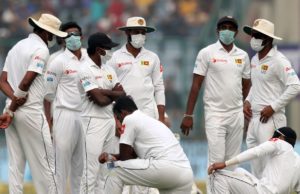 The ongoing Delhi Test between Sri Lanka and India has been marred by smog. The Sri Lankan players who are not used to such...