Home
Tags
Posts tagged with "By-election"
Tag: By-election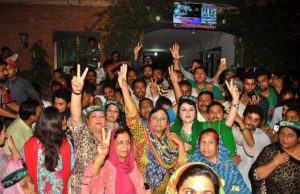 An analysis was recently published by Centre for Peace and Development Initiatives (CPDI) to bring forth different trends of women's participation in the NA-154...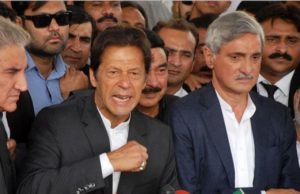 The last major by-election before the polls in August this year was held yesterday in NA-154. The constituency was based in Pakistan Tehreek-e-Insaf (PTI) leader,...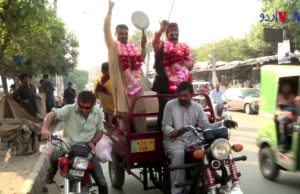 Proclaiming himself as the "...alternative Prime Minister of Pakistan" on his Twitter account, Nawab Amber Shahzada has contested and lost a record 41 elections...