Home
Tags
Posts tagged with "Babra Sharif"
Tag: Babra Sharif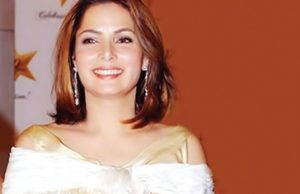 During a general discussion with my boss about Pakistani Cinema the other day, we reminisced about the wonderful Pakistani actresses from the yesteryears. A...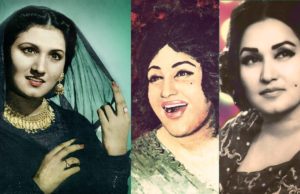 Malaika-e-Tarannum (Queen of Melody), Madam Noor Jehan is considered among the most prolific singers of the 20th century. With a glamorous career that spanned...
Pakistani cinema is experiencing a revolution of sorts and we're all very excited about the fresh concepts that our young filmmakers are bringing to...