Home
Tags
Posts tagged with "AYATLOM"
Tag: AYATLOM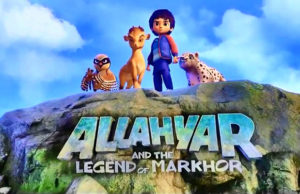 In Episode 2 (Part 2) of The Pakistani Venture, we continue our chit chat with the creative team leading, Allahyar and The Legend of Markhor (AYATLOM). Speaking...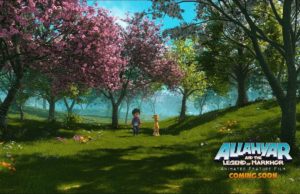 We recently met with the brilliant team behind the awe-inspiring animated feature film, Allahyar and the Lengend of Markhor (AYATLOM). In this exclusive interview Team Bolo Jawan caught...