Home
Tags
Posts tagged with "Arsenal"
Tag: Arsenal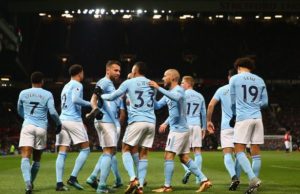 Football is the most popular sports in the world, and the year 2018 have brought more excitement to it as the club football has...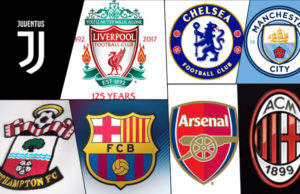 Eid-Al-Adha was celebrated by Muslims yesterday and a day before yesterday with great fervour all over the world. On this occasion many celebrities took...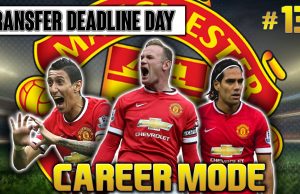 Football clubs are currently in a race against time to sign the most lucrative recruits for the 2016/17 season. With only a few hours...