Home
Tags
Posts tagged with "Allama Iqbal"
Tag: Allama Iqbal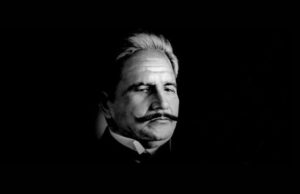 Born in Sialkot on 9th of November, 2017 Allama Iqbal is the most important figure in the history of Urdu and Persian literature. The...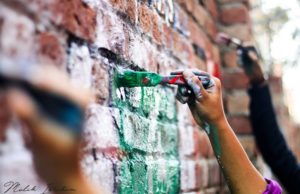 Well, I was capturing what everyone was painting on the wall and something caught my eye. It was a competition for the youth which aimed...