Home
Tags
Posts tagged with "Aamer Yamin"
Tag: Aamer Yamin
Pakistan Cricket Team in New Zealand is off to a worst possible start to the tour. They have lost the first two one day internationals...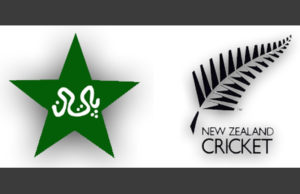 Pakistan cricket team will play its first game of the tour to New Zealand on the 6th of January, 2018. Here is a look...
Meet Aamer Yamin in an exclusive interview with bolojawan.com The all-rounder played a crucial role in Lahore Qalandars' victory against Islamabad United yesterday in...