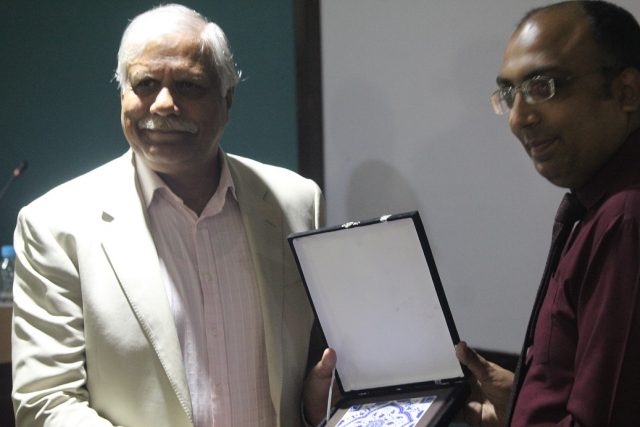 Mutual trust and respect are the most fundamental elements to develop a prosperous society. The loss of these elements can build up walls between different components of a society and can drift them apart, creating misunderstanding that ultimately leads towards unwanted incidents.
To bring down the walls of mistrust and misunderstanding between the youth and the police department of the city, students of Superior University, Lahore decided to organize a seminar where the university's students were able to interact with senior police officials. The activity allowed for the removal of negative stereotypes and provided a platform for confidence building measures between the two entities.
In a hope to create a better and a more peaceful environment in the city of Lahore Pakistan Youth Change Advocates (PYCA) sponsored the initiative.