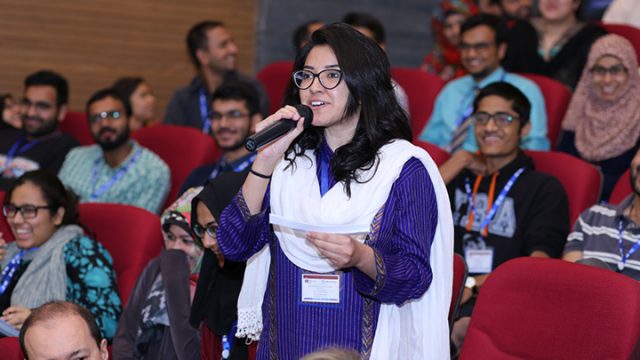 Although being an integral part of the society, people living in poverty stricken areas are rarely engaged in any constructive activity. Moreover, lack of education and marginalization leads to vulnerability and ultimately this very important segment of the society can become an easy prey for the extremist groups to target.
After identifying the dire need to accommodate this section of the society students of Superior University, Bahawalpur launched a wonderful initiative tilted "Teach Peace". PYCA supported the cause that aimed at reaching out to the marginalized groups of Bahawalpur through a session during which peace focused videos were screened.
The audience comprised of people who belonged to the most vulnerable age bracket between 16-25 years. Following the completion of the event, a Focused Group Discussion (FGD) was also held to document what the audience was able to grasp from the entire exercise.