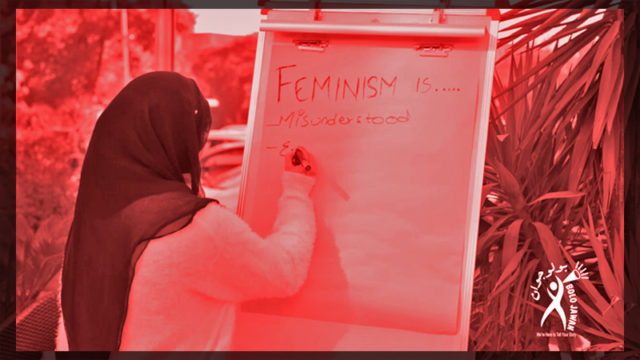 Not exactly the F word you were expecting when you clicked on the link, Feminism has been successful in sparking important debates regarding equal rights and women empowerment in Pakistan.
Also Watch: Candidly Yours | Episode 4 | Malala Yousafzai
While the movement has helped in highlighting capabilities of Pakistani women who have made a name for the country in various fields of life, there were times when Feminism became the center of heated exchange of words.
Also Watch: Why the West Doesn't Understand the Muslim Narrative? Haroon Moghul's Motivational Talk – Part 2
Thus, in order to see how Pakistan's youth perceives the concept, Bolo Jawan conducted a social experiment in Islamabad.
Also Watch: Candidly Yours – Episode 2 – Featuring Badnaam 
Click the link below to watch what young Pakistanis had to say about the F word.
And DO NOT forget to subscribe to Bolo Jawan's Youtube Channel once you're done watching the video!
So, what do you think about Feminism?