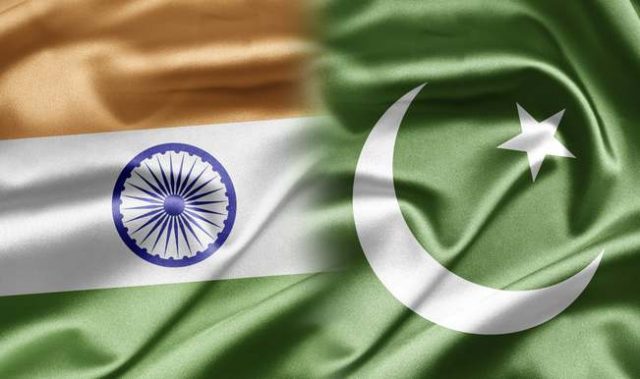 While the governments of Pakistan and India continue to spike the tensions between the two nations through inflammatory statements and actions, the South Asian youth has taken upon itself to pave the road for peace.
Chintan Girish Modi, a young teacher at Shishuvan School, Mumbai recently launched a Peace Petition on Change.org demanding the governments of the two countries to respect the views of their citizens and prevent an all out conflict from destroying South Asia.
Speaking directly to the democratic leaders heading Pakistan and India, the Petition states, "We hope that the elected representatives of both countries will exercise restraint, and act with wisdom, in the interests of lasting peace in our region, which alone can ensure economic progress and political stability".
The Petition further urges the two governments to find diplomatic channels to resolve the on-going tensions and bring normalcy to the region.
The Peace Petition reads, "We are determined to end the hostility that has festered between our nations since 1947, so that we can collectively work on the challenges that are common to us: climate change, terrorism, and widespread social injustice."
Within 24 hours since it was made live, over 3000 people from both sides of the border have signed the Peace Petition.
The Peace Petition comes at a time when war banter is steadily gaining momentum. There is an urgent need for more peace advocates from Pakistan and India to have their voices amplified. All issues including the thorny subject of Kashmir can be resolved peacefully provided both the governments show earnest commitment to do so.
South Asia cannot be allowed to go at war owing to the vested political interests and lethargy of its leaders.