ICC Champions Trophy has turned out to be a tournament of upsets and hence, what ever predictions experts from around the globe made only a few weeks back, have been proven wrong by now.
Here is a list of top 3 outcomes of the tournament that nobody expected!
3. New Zealand Make an Early Exit in an ICC Event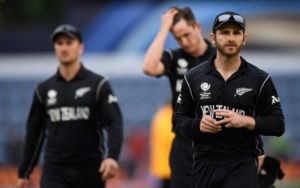 Since New Zealand played a successful series prior to the event in Ireland, a lot of commentators believed that they were ready to take on the world's best in English conditions and keep intact their reputation of performing well during a prominent ICC event.
Well, they were shocked by a lowly rated Bangladesh team and eventually, had to exit even before the semi-final stage.
2. No Australia and South Africa in Top Four
There was no doubt that Australia despite the player-pay dispute back home will emerge as one of the semi-finalists. It was also certain that South Africa being the world's number one ranked One Day International (ODI) team will not choke at least, during the group stage.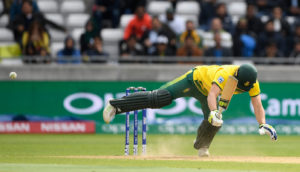 A little rain, bad luck and obviously below par performance meant that the tournament for both sides ended during the initial stage and thus, resulted in massive disappointment.
1. Upsets from Lower Ranked Asian Teams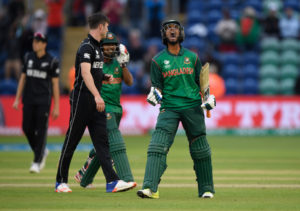 No one gave lower ranked Asian sides from Bangladesh, Sri Lanka and Pakistan a chance during the event.
Still, all three ended up beating better ranked teams and eventually, much to the surprise of the entire cricketing world Pakistan and Bangladesh made it to the top four.